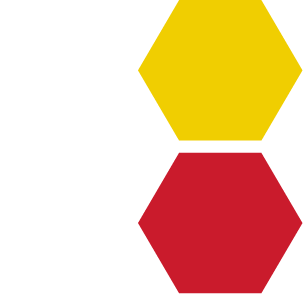 NATION WIDE MECHANICAL
BUILDING SERVICE PROVIDERS
Hot and Cold Water Services
A&P Mechanical Services have vast experience in delivering hot and cold water services to clients. Whether traditional or modern techniques we can provide and install the pipework system that you require for your project.
Copper
Brazed
Soldered
Crimped
Compression
Plastics
ABS solvent
HDPE/MDPE Fusion
Pushfit system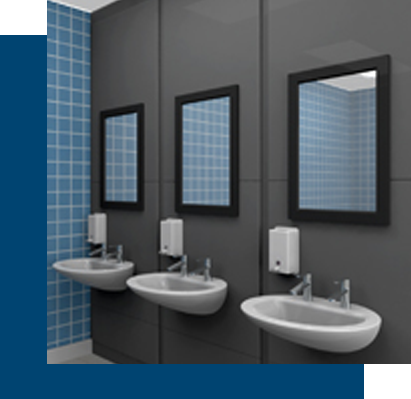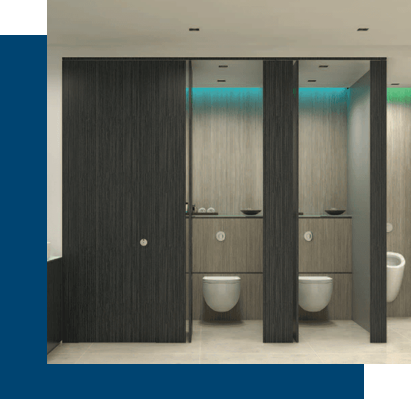 To complement our hot and cold pipework services we can complete your project with the installation of all final fix sanitary ware items. Our team of skilled installers are experienced in the installation of all commercial final fix items. Stainless steel to plastics and porcelain items are all fitted to a high standard delivering a quality finish to your project.
A&P Mechanical services undertake the supply installation of all commercial heating systems. From the plant room To the distribution pipework and ultimately the connection to final fix items, we offer the full package for your projects heating requirements. We offer a range of services including:
Welded pipework
Screwed pipework
Grooved pipework
Crimped pipework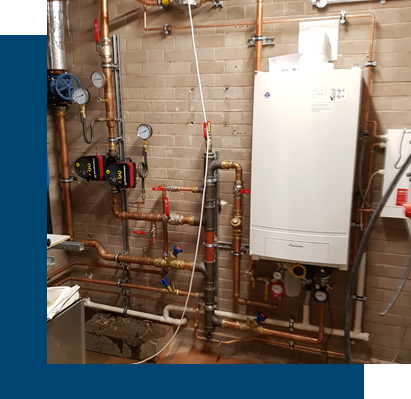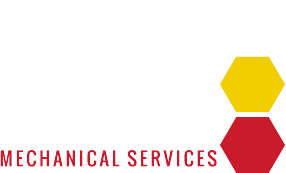 GREAT SERVICE IS OUR PRIORITY
We pride ourselves on our high standards of workmanship, our proactive and flexible approach to each project and the 'can-do' attitude of all our staff.
07739 791146 | 07712 042624 or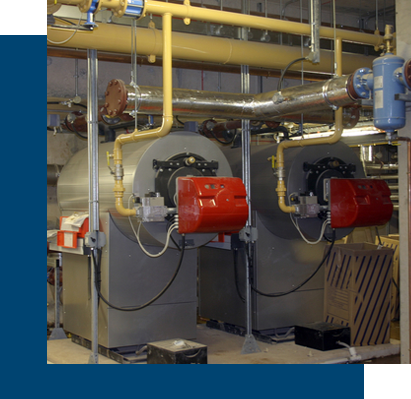 As fully gas safe registered installers A&P mechanical services can provide our clients with a high-quality compliant service. Our range of gas services include:
Gas pipework installation
Decommissioning of existing gas pipework systems
Testing and commissioning of gas pipework systems
We have a wealth of experience in the installations of modern bespoke plant rooms to offer our clients. From new installations for upgrades through to maintenance works our team of engineers have the skills, qualifications and experience to deliver every time. We specialise in:
Decommissioning works
New pipework/plant installation
Plant room gas services
Boiler plant installation/replacement
CHP's
Pump symbols/booster sets
Pipework headers
Installation/control valve installation/replacement
Pressurisation units
Buffer vessels
Expansion vessels
Chiller units installations/replacement
Hot water cylinders
Water tanks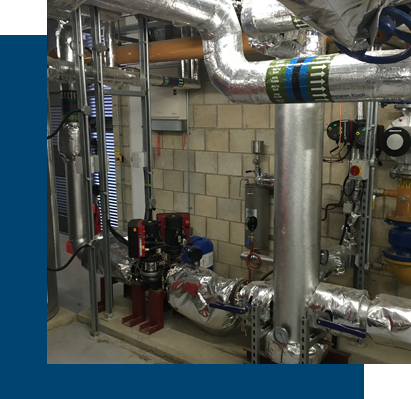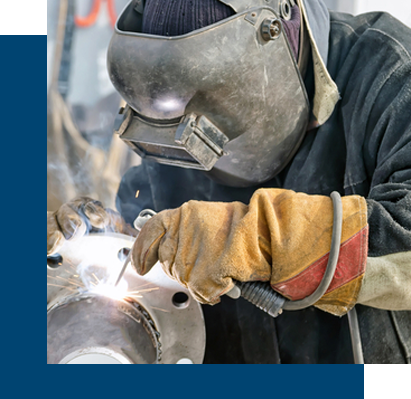 In addition to the on-site services that we provide, A&P also offer offsite fabrication to our customers. The following prefabrication services are available on request:
Modular plant skids
Low Loss heating headers
Manifolds
Pump assemblies including valve arrangements
Prefabricated pipework sections
All of the above can be delivered in a full range of materials and drafting systems.
GAS SAFE REGISTERED ENGINEERS
Enquire within

COMMERCIAL      

 Domestic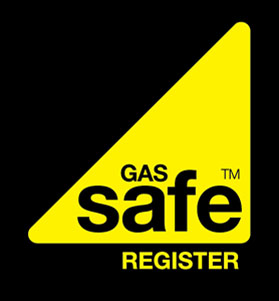 Whatever your pipe welding requirements are our coded welders can fulfil this. Our welding services include:
Carbon steel
Stainless steel
Anual metal arc
TIG
MIG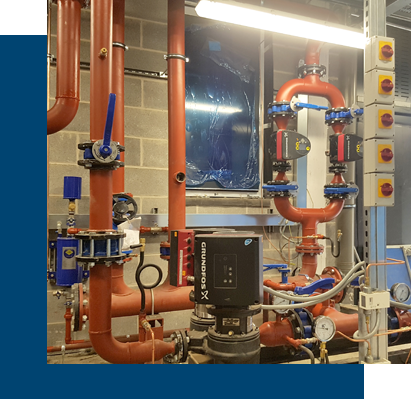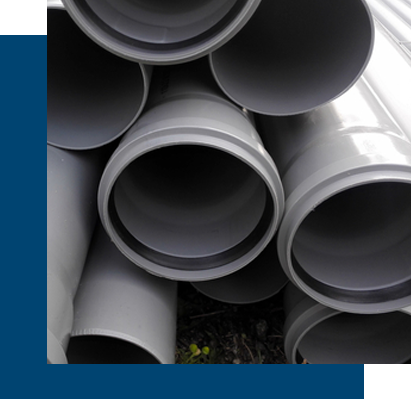 Above Ground Drainage Systems
A&P Mechanical Services installers are experienced in all types of aboveground drainage rainwater systems. We offer the supply and fix of:
Solvent weld plastic systems
Push fit plastic systems
Vulcathene
Fusion Road HDPE systems
Cast iron systems
These days with an increased emphasis on fire protection systems in buildings a P offer dry riser pipework systems as part of our range of services.
From the dry riser inlet connection to the landing valves our engineers will install a galvanised groove type pipework system to your requirements.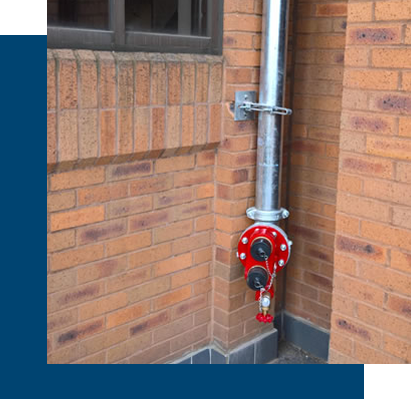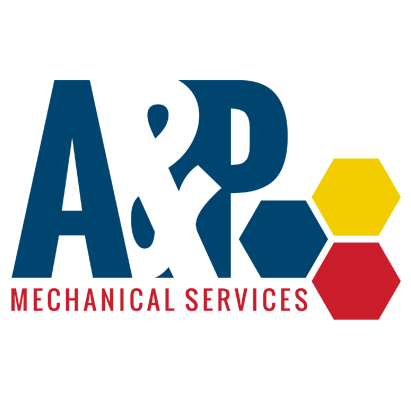 If your project dictates a labour only requirement then A&P would be happy to assist.
I will skilled and qualified labour resources a P can provide the skilled labour force the contract needs. We offer our services on either a fixed cost base or on daywork rates.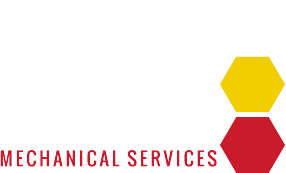 We pride ourselves on our high standards of workmanship, our proactive and flexible approach to each project and the 'can-do' attitude of all our staff.
07739 0791146 | 07739 0791146 or
Supporting the labour element of all our services AP also offer the option to supply materials to any project.
From plant items through to the interconnecting pipe or ductwork A can provide a cost to our clients as part of our full turnkey mechanical services package.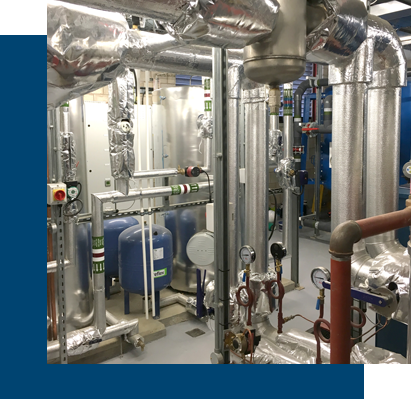 Thermal Insulation Services
Once we have completed your mechanical installation of The pipe and ductwork systems we can then make the job complete with our thermal installation service.
No matter what the pipework or ductwork installation specifications are we have it covered with our specialist installers.
As part of our one-stop shop for building mechanical services we are proud to offer a full and comprehensive ventilation services option.
We can provide a cost to you for the supply and installation of any type of ductwork system and also the associated air movement plant/units.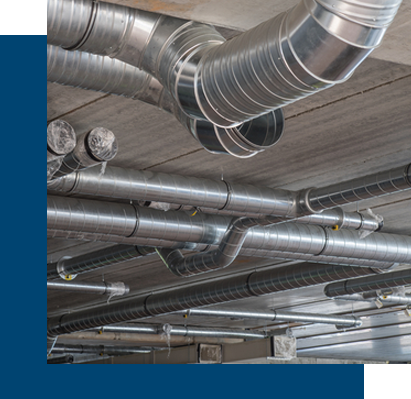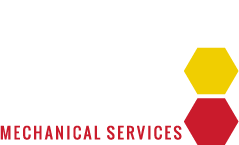 NATIONWIDE MECHANICAL BUILDING SERVICE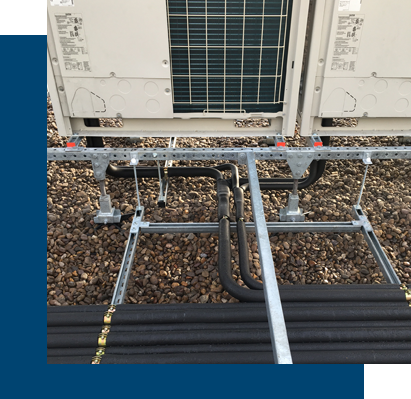 From new installations to the maintenance, repair and servicing of existing AC systems A can quote for supply plus installation to suit your needs.
Water Treatment/Chlorination Services
Through our supply chain partners we can bring your project to a close by providing:
Domestic pipework coordination
Heating pipework
Balancing of air + water systems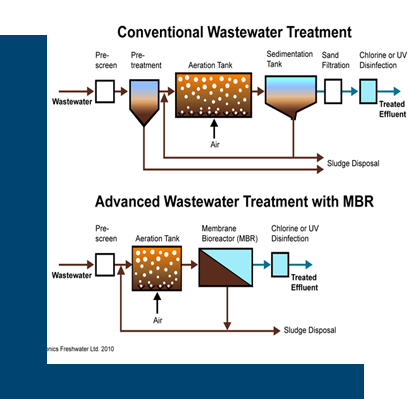 A&P Mechanical Services are accredited to repair and maintain Water, Heating, Gas, underfloor Heating to a high standard.
Gas Safety (Installation and Use) Regulations 1998 is set out from the legal framework for gas regulation. Regulation 36, landlords are determined to have 2 main duties: (1) To ensure gas fittings and flues are maintained and in a safe condition. (2) To ensure an...